Float Valves / Ball-cocks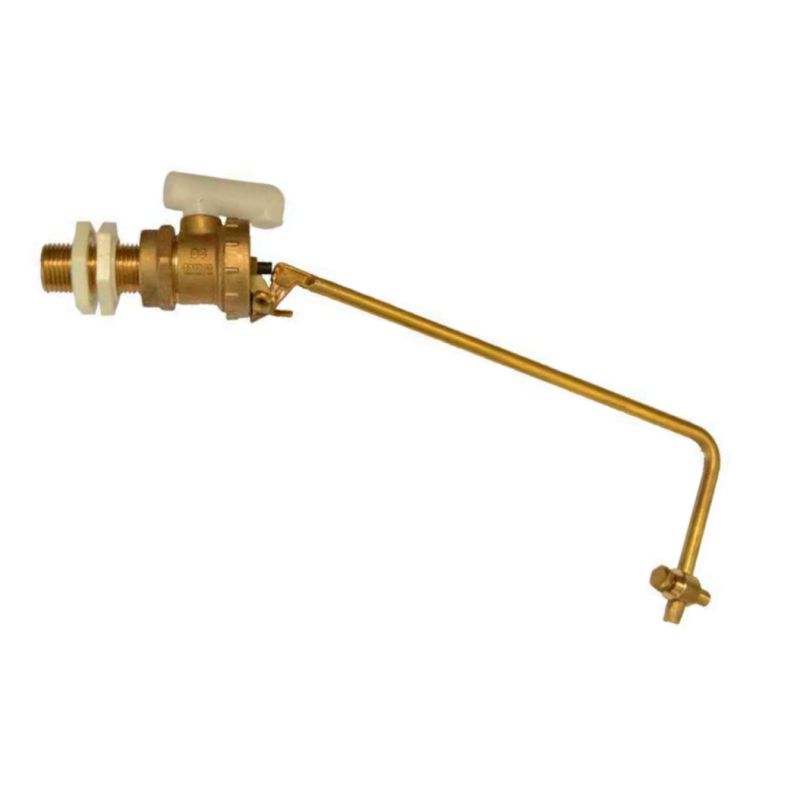 Brass and plastic float valves (ball-cocks), floats and spares for your cold water storage tank or wc / toilet cistern.
The modern ball cock was invented by Jose Antonio de Alzate y Ramirez, a Mexican priest and scientist, who described the device in 1790 in the Gaceta de Literatura Mexicana.
The threaded connections of these valves use a British Standard Pipe Thread size - see BSPT link at bottom of page for more info.
Loading