Part 2 Brass Ball-Cocks / Float Valves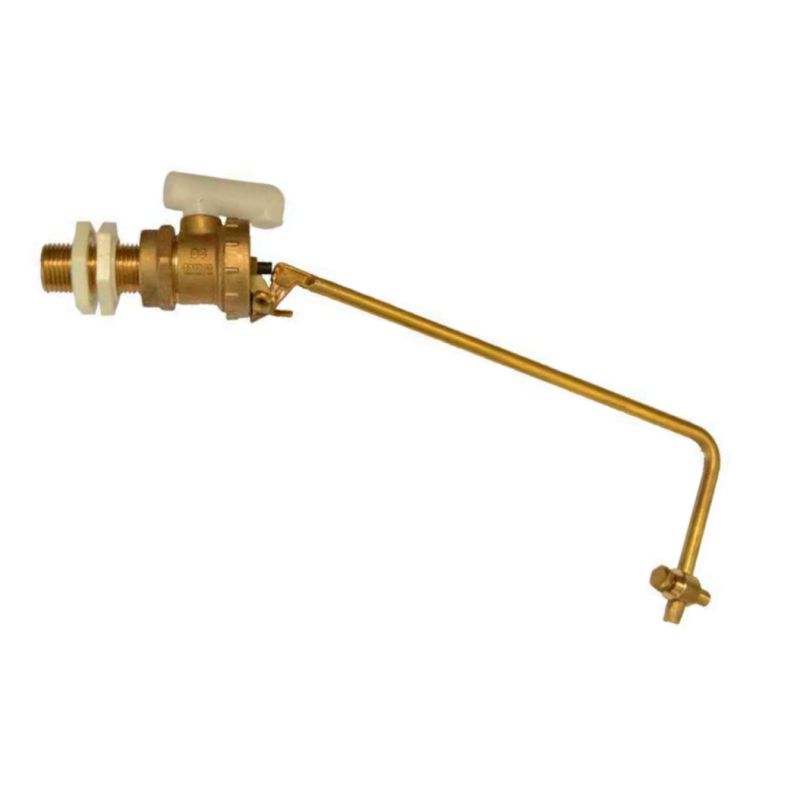 Brass BS1212 part 2 float valves / ball-cocks.
Use in central heating feed and expansion tanks, cold water storage tanks and toilet cisterns etc.
A bit quieter than the part 1 version and better suited in applications that need to prevent back flow (toilet cistern and F and E tank for example).
Loading