Tuff-wire Outdoor Cable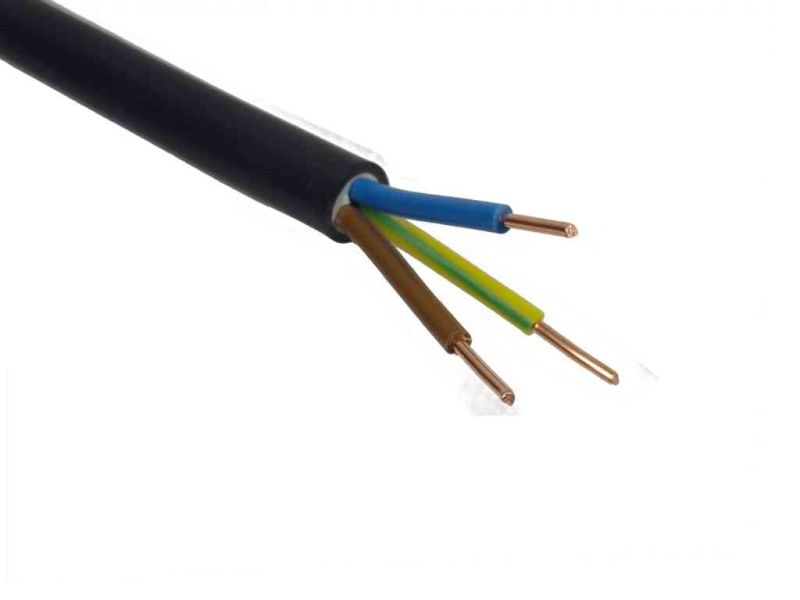 Non-armoured power and control electrical cable for fixed installations, used where mechanical damage is not expected.
Tuff-wire can be used indoors, outdoors, underground, in concrete and in water.
Black UV-resistant PVC outer sheath.
Cable is measured by the area of the conductor in square millimetres ( mm² ), not the diameter.