The information you provide to us during your use of our site will be used by us in order to supply you with goods and services under the Terms and Conditions of our websites.
We may also collect information about your buying preferences in order to contact you from time to time by e-mail or telephone with details of carefully selected products or special offers which may be of interest to you.
We undertake not to share or disclose any of the information which you provide to us, save that which is necessary to complete the purchase transaction.
If you do not wish to receive information from us, please contact us. You may at any time request a copy of the information we hold on you (for which we may charge a small fee)
We don't store any credit card number used in purchases, Paypal securly handles our checkout procedure.
All web servers (ours included) track basic information about their visitors. This information includes, but is not limited to, IP addresses, browser details, timestamps and referring pages. None of this information can personally identify specific visitors to this site. The information is tracked for routine administration and maintenance purposes.
Cookies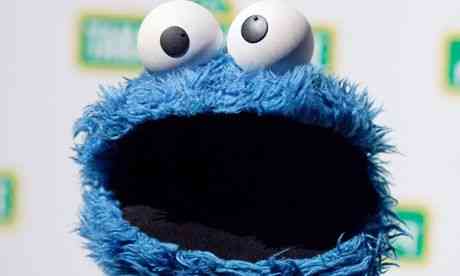 A cookie is a piece of text which asks permission to be placed on your computer's hard drive. Once you agree (or your browser agrees automatically if you have set it up in that way), your browser adds that text in a small file.
Where necessary, we use cookies to store information about a visitor's preferences and history in order to better serve the visitor and/or present the visitor with customized content.
Advertising partners and other third parties may also use cookies, scripts and/or web beacons to track visitors to our site in order to display advertisements and other useful information. Such tracking is done directly by the 3rd parties through their own servers and is subject to their own privacy policies.
Note that you can change your browser settings to disable cookies if you have privacy concerns. Disabling cookies for all sites is not recommended as it may interfere with your use of some sites. The best option is to disable or enable cookies on a per-site basis. Consult your browser documentation for instructions on how to block cookies and other tracking mechanisms.
Any advertisements served by Google and affiliated companies may be controlled using cookies. These cookies allow Google to display ads based on your visits to this site and other sites that use Google's advertising services. Any tracking done by Google through cookies and other mechanisms is subject to Google's own privacy policies.
---