Black Iron Munsen Ring Pipe Clips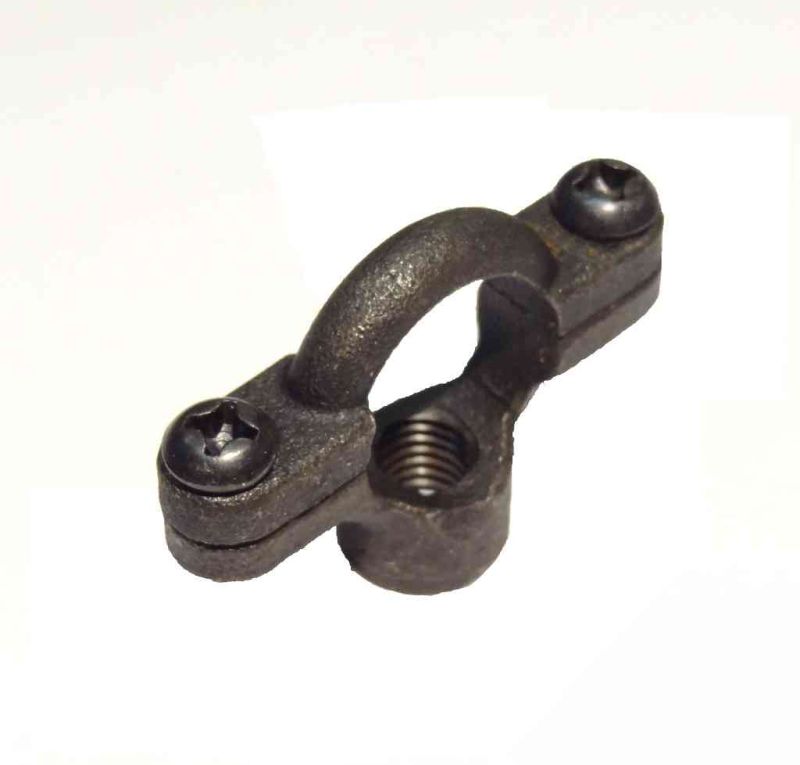 These munsen ring pipe clips have a female metric M10 thread for mounting.
We don't know where the name "Munsen" comes from - sometimes it's spelt "Munson" or "Munchen".
The size of these munsen ring pipe clips refers the internal diameter of the steel pipe that they are designed to support.