Check Valves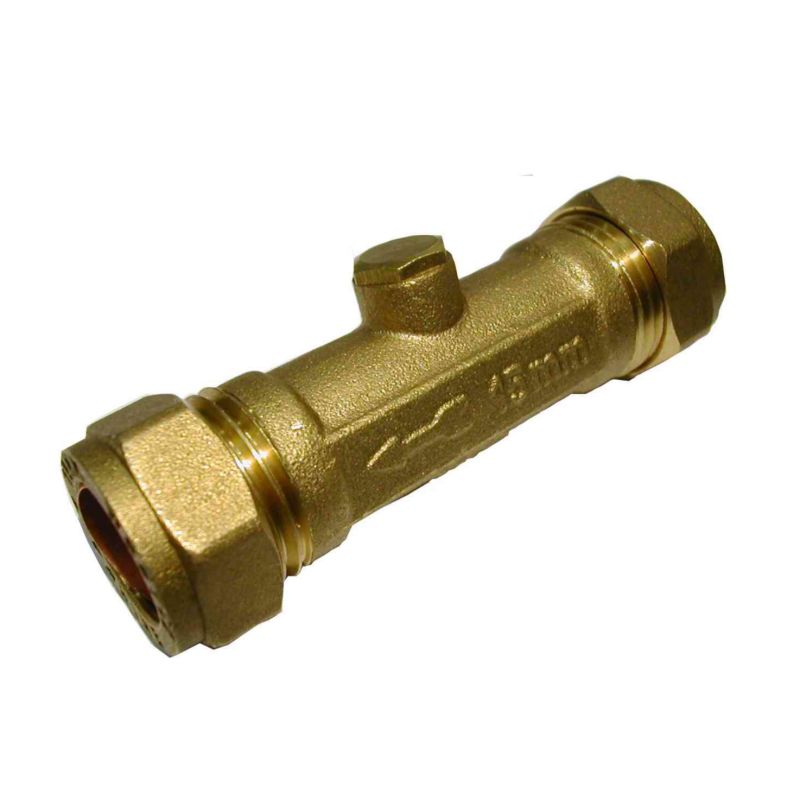 A check valve is one-way valve, in which the flow can run freely one way, but if the flow turns the valve will close.
Swing check valves usually require installation in a horizontal position or vertical position with the flow going upwards.
Single spring and double check valves can be installed in a horizontal or vertical position.
Double check valves have two internal non return valve mechanisms, they are often needed as part of a plumbing system in order to comply with plumbing regulations.