Essex Flanges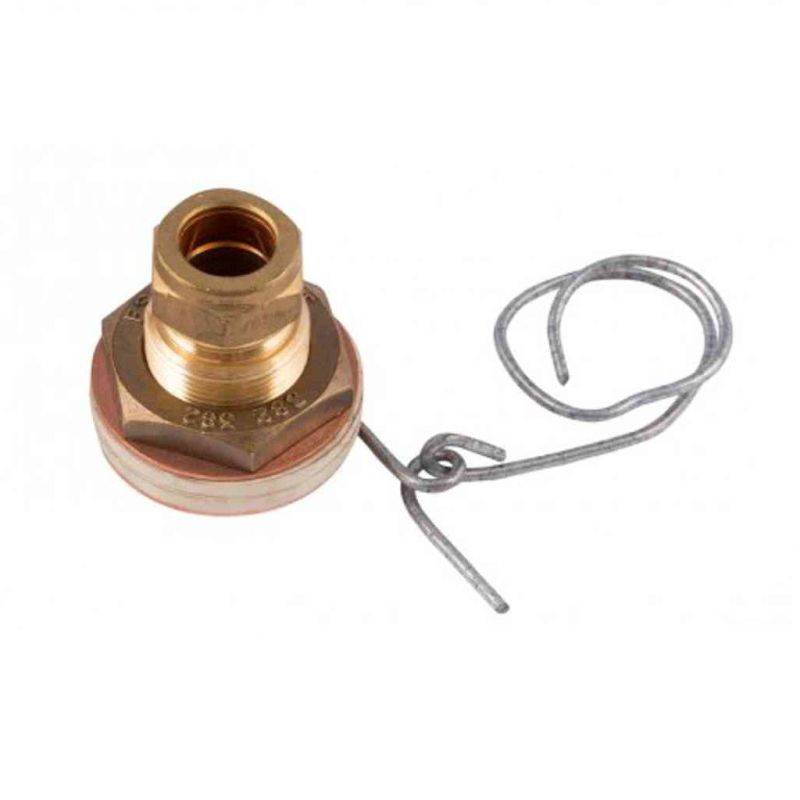 The patented Essex flange is the easiest and fastest method of making very sound tank and boiler connections for all sizes of pipe work.
There is no need to get at the job through the top cap in a tank or hot water cylinder because connections using Essex flanges can be made in awkward places by cutting a hole and fitting from one side, without the need to remove the vessel.
Essex flanges have been the perfect connector for hot water cylinders and closed tanks for over 90 years.