American Fridge Plumbing Fittings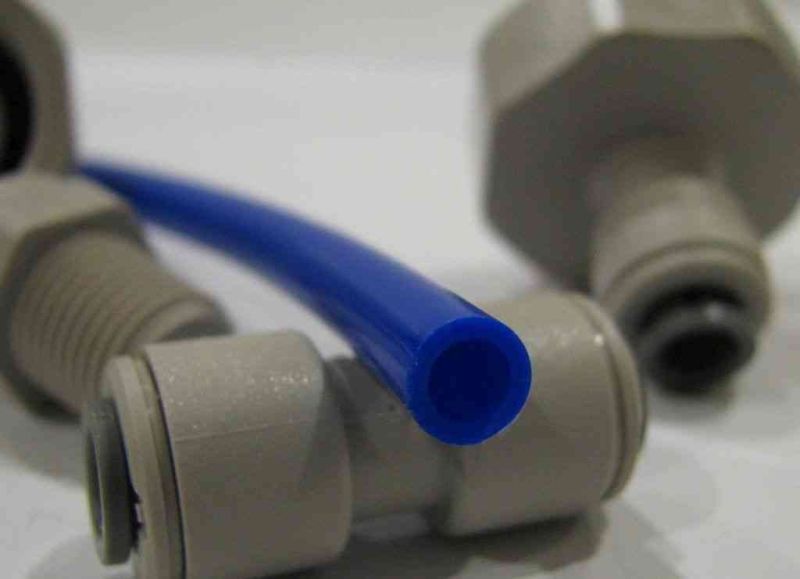 American fridge freezer water supply plumbing components.
Make up your own fridge plumbing kit from our large range of fridge pipe and plumbing fittings.
The most common size of pipe used is 1/4 inch (outside diameter), it's a little bit bigger than 6mm (it measures about 6.25mm OD).
Loading