Outside Taps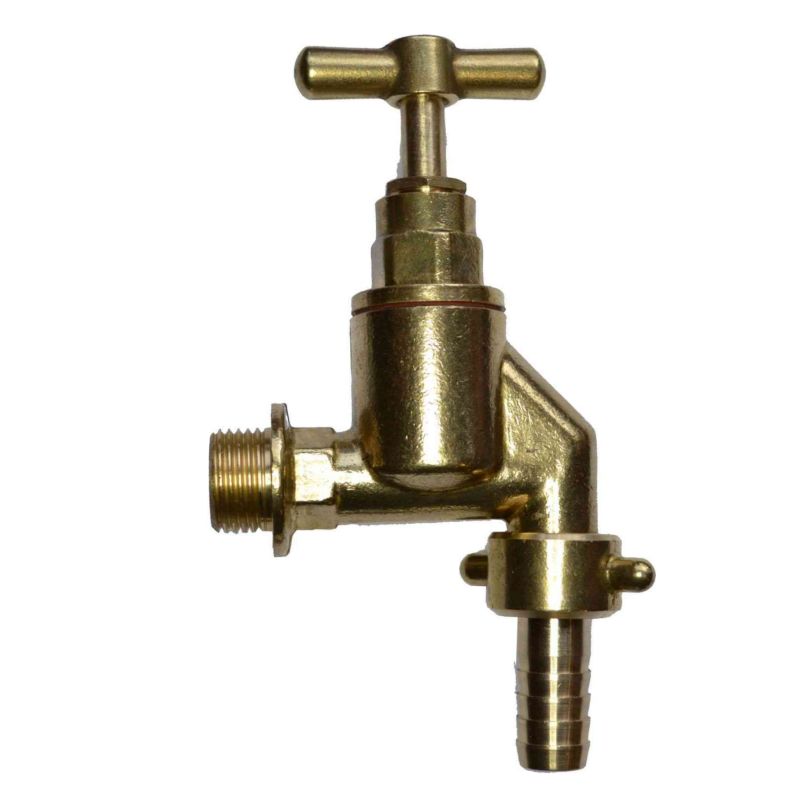 Standard BS1010 hose union bib-taps, easy to operate lever taps, taps with inbuilt double check valves, lockshield taps and more.

Most domestic outdoor taps use a 1/2 inch British Standard Pipe (BSP) thread for the inlet connection.
BSP (British Standard Pipe Thread) sizes don't match up with what you would measure using a ruler. Have a look at the BSPT link at the bottom of this page for more information about how plumbing threads are measured.
Loading