Polyplumb Pipe Stiffeners / Inserts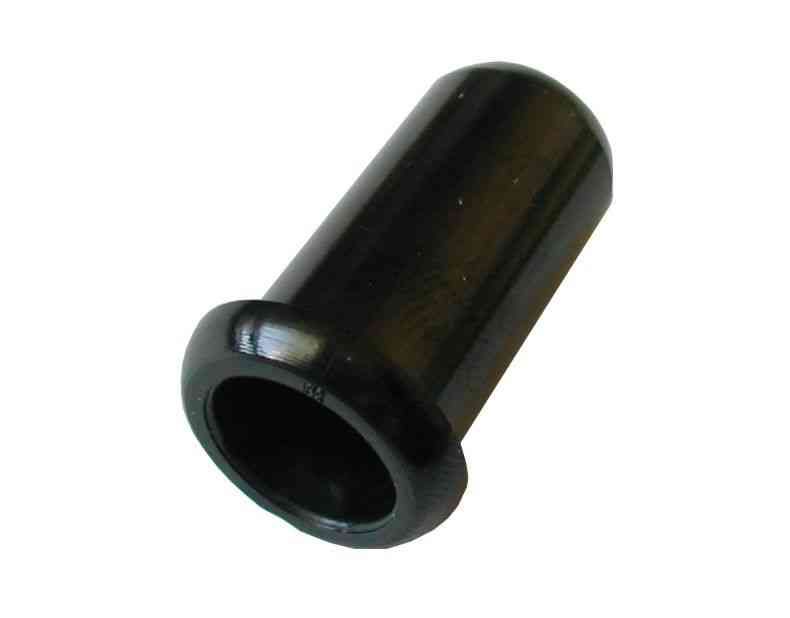 Plastic pipe stiffener inserts / liners, for use with Polyplumb Polybutylene Pipe.
Polyplumb is the integrated flexible plastic plumbing system from Polypipe, incorporating polybutylene pipe and a complementary range of push fit fittings.
Polyplumb can be used in domestic hot and cold water supply, and radiator and floor heating installations.
More information and instructions are available from the manufacturer www.polypipe.com