Square Drive Screws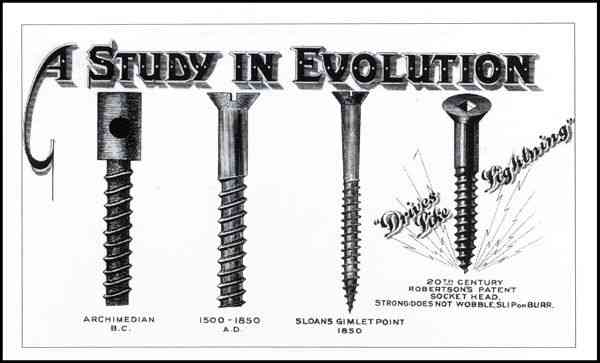 Square drive screws were invented by Canadian Peter L. Robertson over 110 years ago in 1908.
There is no doubt that this type of screw is so user friendly that once used, you will probably never go back to a conventional type. The screw head has a deep square recess to take the driver. The screwdriver locks into the screw head so that you can wave it about and the screw will not fall off.
We keep scrulox screwdrivers to match the screws.