Toilet Syphon Diaphragm Washers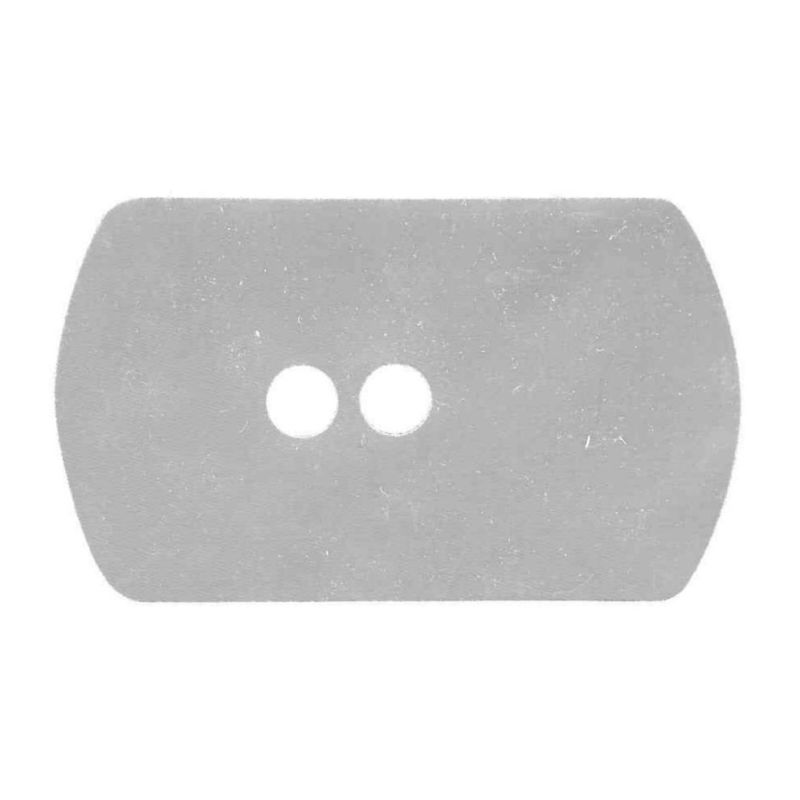 If your toilet won't flush or requires several pressings on the handle to make it flush properly, then the chances are that the diaphragm washer (membrane) inside the WC cistern syphon is damaged. They can crack, disintegrate, fold over and any one of these faults can stop the toilet flush system from working properly.
A replacement diaphragm washer can fix many toilet flushing problems and is a great alternative to buying a new siphon.
Also, you should consider the following when completing your order :
When you serparate the cistern from a close couple pan you will probably find a damaged rubber washer, rather like a squashed, deformed doughnut. It is very hard to re-seal the joint between the cistern and pan re-using this squashed item. We strongly recommend you replace this washer at the same time as doing your syphon washer repair job.
See our main toilet spares page, for our complete range of parts.