Copper Pipe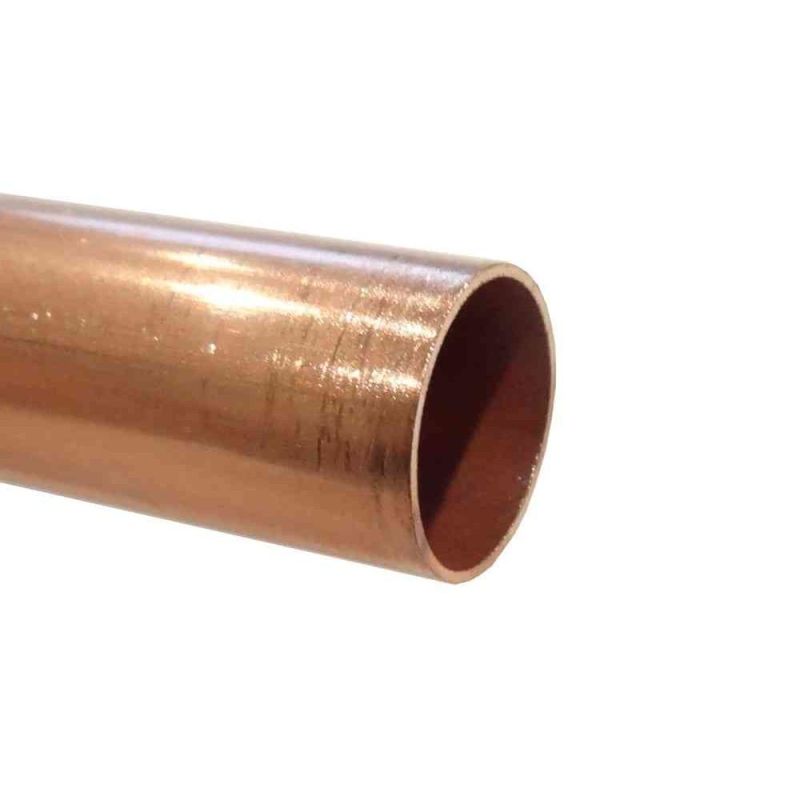 Metric copper pipe / tube is measured by its outside diameter.
We keep a range of copper pipe in sizes from 4mm to 54mm.
Interesting copper pipe facts :
UK copper pipe changed from imperial to metric in 1972 click here for information on the old pre 1972 sizes.
Smaller sizes of pipe (10mm and less) are often referred to as "microbore".
Copper can be recycled again and again.