Washing Machine Isolation Valves / Taps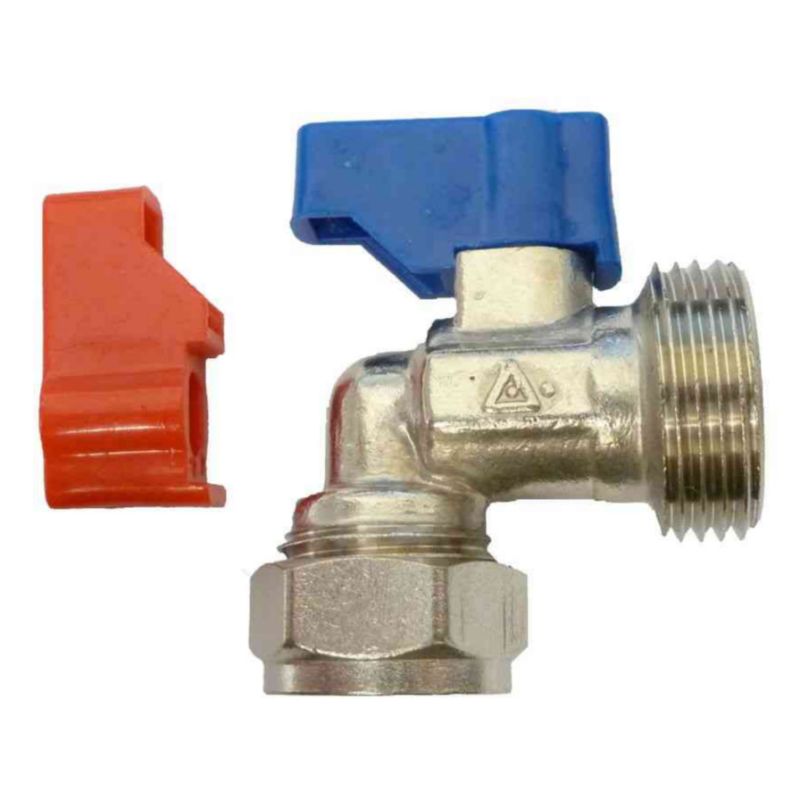 Washing machine isolation valves / taps and accessories. Saddle / self cut, straight, tee, elbow, dual appliance.
Washing machine and dishwasher inlet / fill hose connectors use a 3/4 inch BSP thread (measures about 1 inch with a ruler), see BSPT link at bottom of page for more information about British Standard Pipe Thread sizes.