Washing Machine Plumbing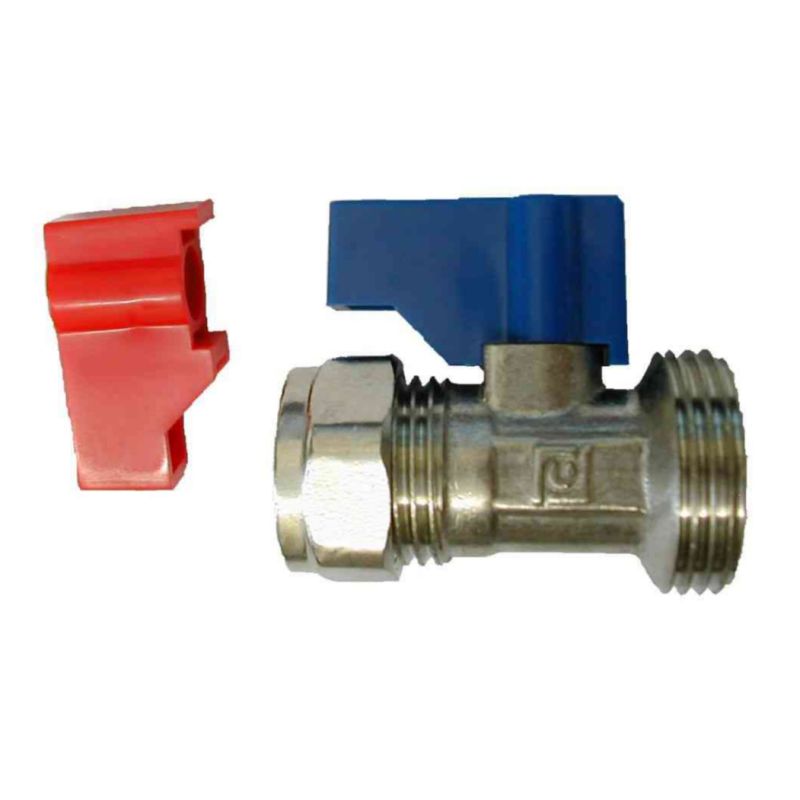 Connectors, valves and fittings for plumbing in your washing machine or dishwasher.
Including our popular brass Y piece (as it's made from metal, it is much better than plastic Y splitters) and water inlet hoses with heavy duty stainless steel braiding.
Washing machine and dish washer inlet hose connections use a 3/4 inch BSP thread (measures about 1 inch with a ruler), see BSPT link at bottom of page for more info.
Loading